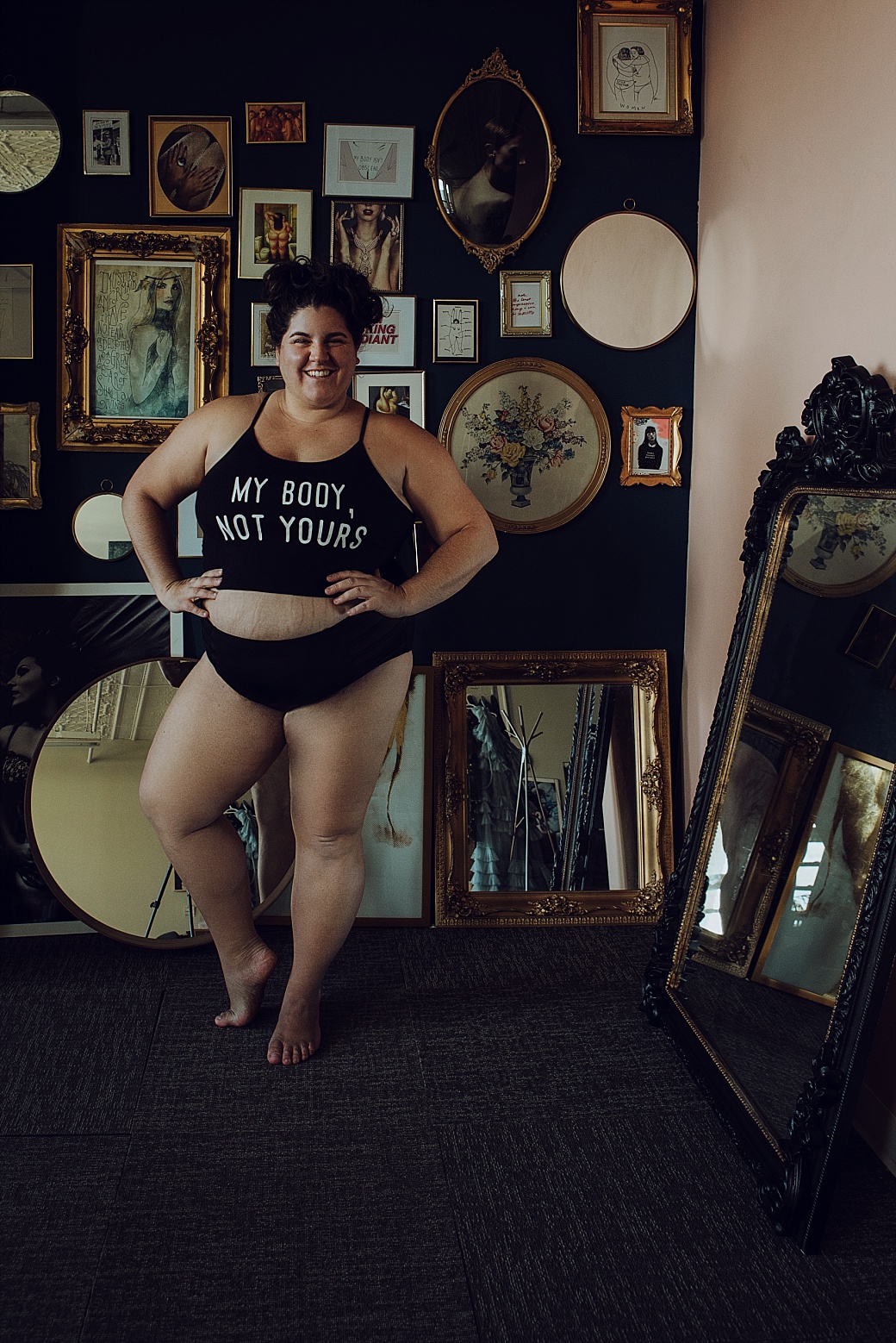 What previously started out as a small pdf guide called Confident Curves has emerged into a beautiful community called everyBODIES education. As an educator in the photography community I strive to provide my students with uplifting and challenging content designed to help them create an impact within themselves as well as with their clients. Whether it be educating people on self limiting biases or beliefs or shaking shit up with neon lights, my methods tend to be direct, humorous, and impactful. It is important to me that regardless of a person's learning style, they are not only able to understand and process the information, but also execute and apply it shortly after. I am a resolution - results oriented educator who has earned the nickname "tough love teri" for obvious reasons.
I know that as one person I can only affect so many people, but it is photographers like you - the ones that know photography can heal, empower, and change lives - that I want on my side, helping me fulfill my mission of impacting as many humans to live their most authentic and beautiful lives all while recognizing their worth and value on this planet.
While some of the courses lend themselves to the more technical side of things, others tend to focus more on the heart side of things. However, they all have the same thing in common: they are all designed to challenge you to think beyond what you know is possible and to help you grow as a human AND as a photographer!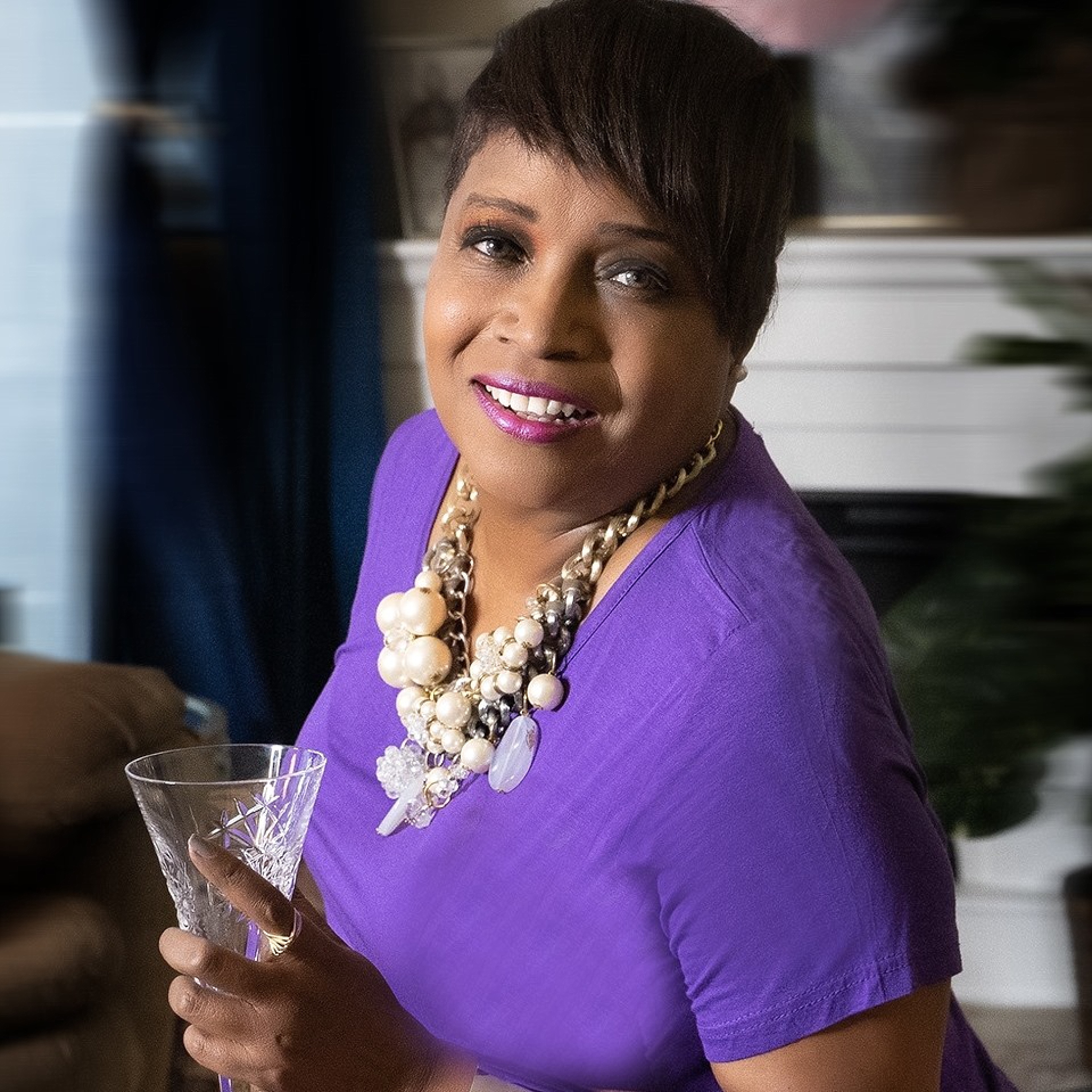 Bonita Elias
As a photographer and owner of Zelda216, I am always intrigued in learning more ways to become educated in showcasing the women I photograph in life. The Confident Curves series fits my learning needs to a tee. I often refer to the videos when I need to refresh my posing techniques. Teri makes the video narratives easy to follow. The beautiful women in the video look very comfortable and I learned a lot. You can't go wrong with this series.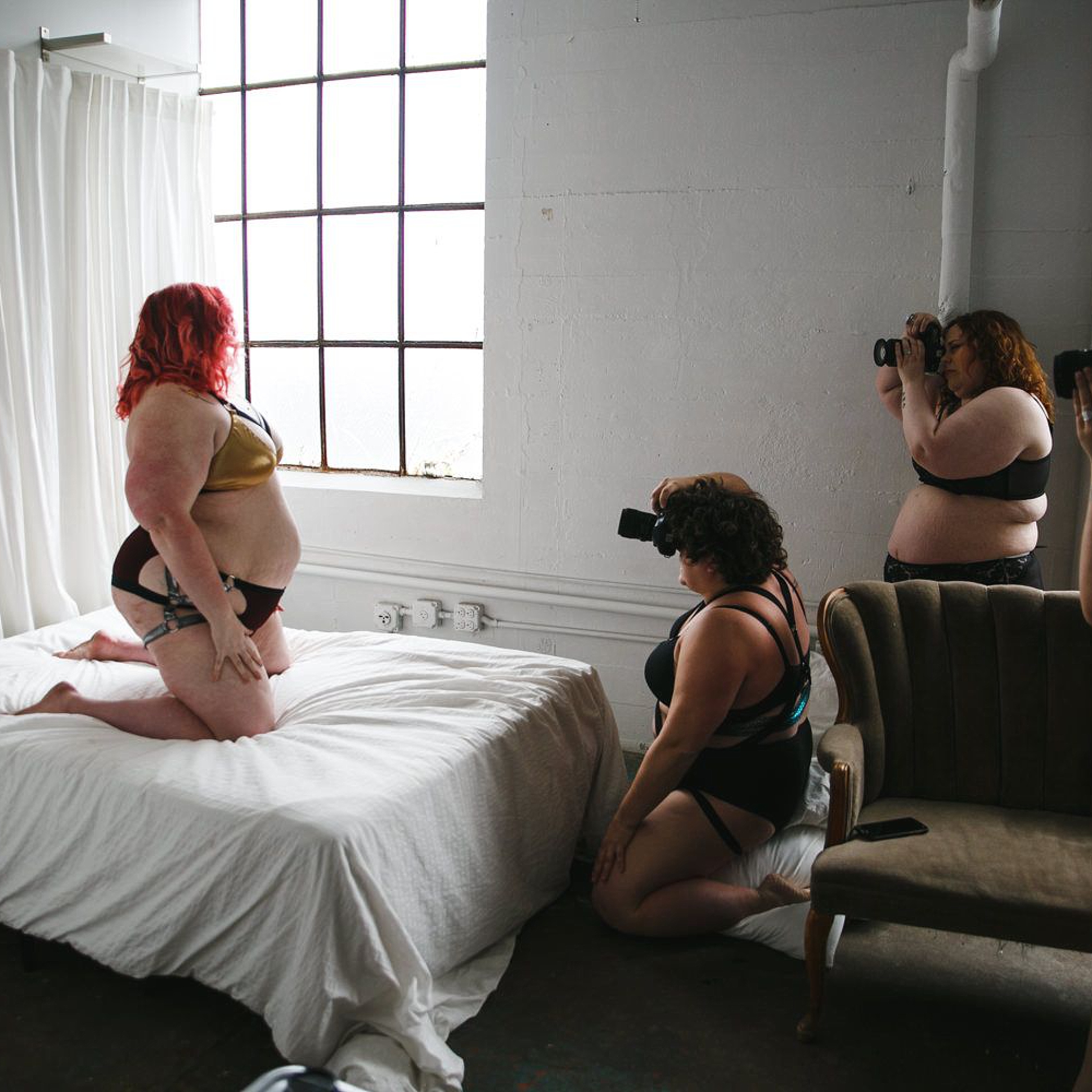 "I've had the opportunity to learn from Teri in person at a workshop, via one on one mentoring and have purchased her (AMAZING) guides, I would do it all over again + again! Teri is an exceptional human who kicks your ass into gear in the most loving (and hysterical) way possible."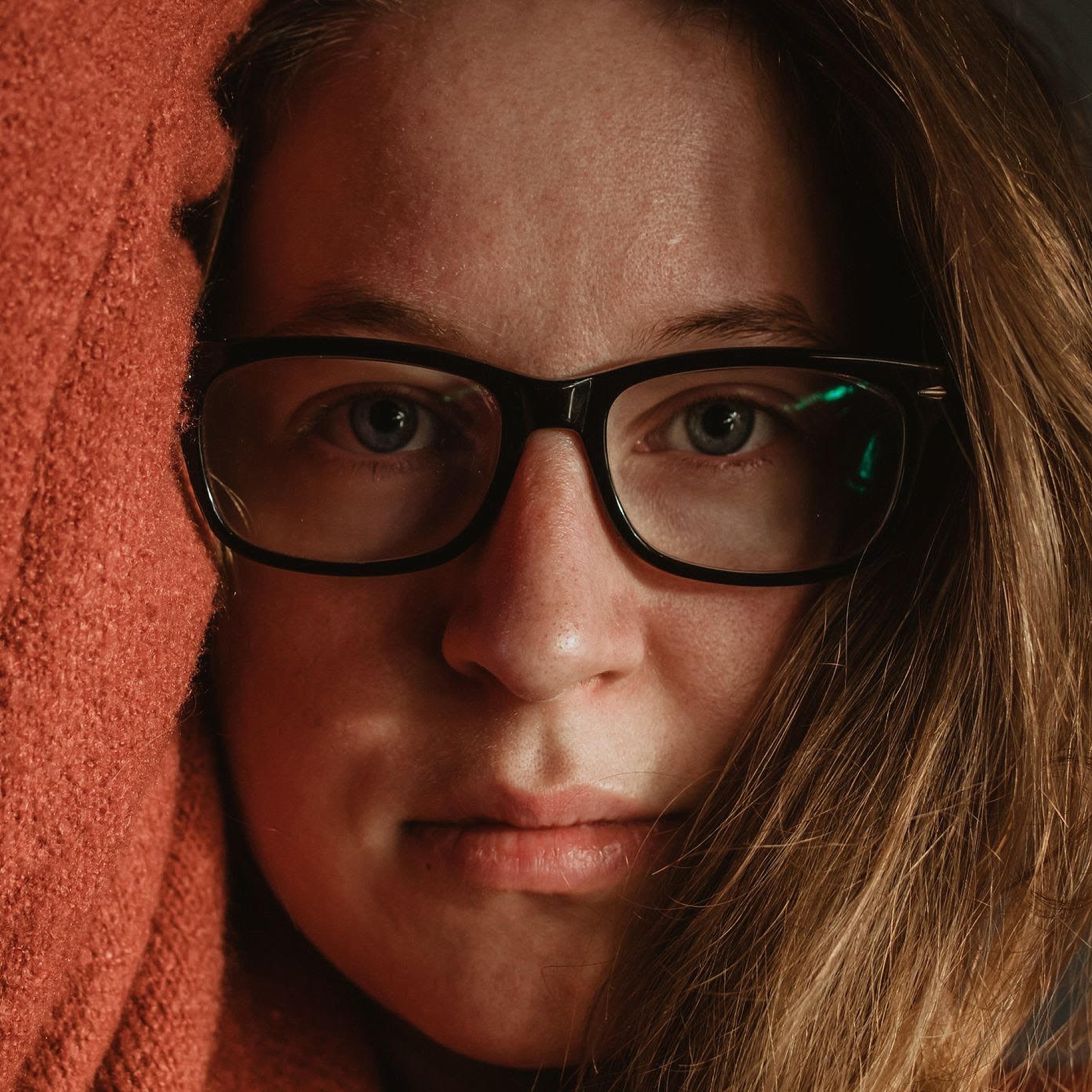 "Finding Teri as a budding boudoir photographer what exactly the person I needed to find. Her perspective was refreshing, unique and the right dose of no bullshit that pushed me into doing the challenging, hard things that would ultimately come to revolutionize not only my business but also the way I see and treat myself. For a long time, I said that when I grow up I wanna be Teri. I've come to realize that's no longer true. When I grow up, I wanna be me. And despite having never actually MET Teri, her advocacy, education, talks, and endless resources are paving the way for me to reach myself and my highest potential. I have an enormous amount of gratitude for her work -- thank you thank you."
FEATURED COURSES
CHECK OUT SOME OF OUR MOST POPULAR TUTORIALS!